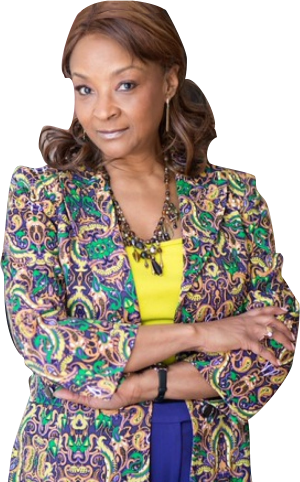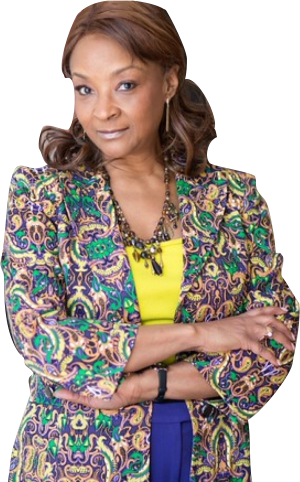 Vision:  To be an Extension of Your Business
Forming the Future of HR
We actively pursue transforming the future of HR to create organizational value and work force engagement. We challenge business as usual by imagining the new and different thinking approach to foster marketplace competitiveness and sustainable productivity. When you win we win!
Your Success is our Success!
Maximize Business Results
Develop Organizational Capability
Build Employee Competencies
Enhance Talent Management
HR Strategy
We help you formulate a sound HR strategy with a broad business perspective. Our team is positioned to help your organization define the sequence of events that must occur to deliver value-added human resources to your enterprise and its customer base.  Not simple, off-the shelf answers, but a well-considered and comprehensive mix of key drivers, carefully orchestrated to meet and respond to your ever-changing needs.  You will be presented strategies that will establish credibility with your most important assets — your people, because we believe that a company's people and their commitment to the success of the organization is what drives productivity and ultimately value creation.
Organizational Effectiveness & Capability
Career Development & Assessment
Thought Leadership Research
Clients and Strategic Partners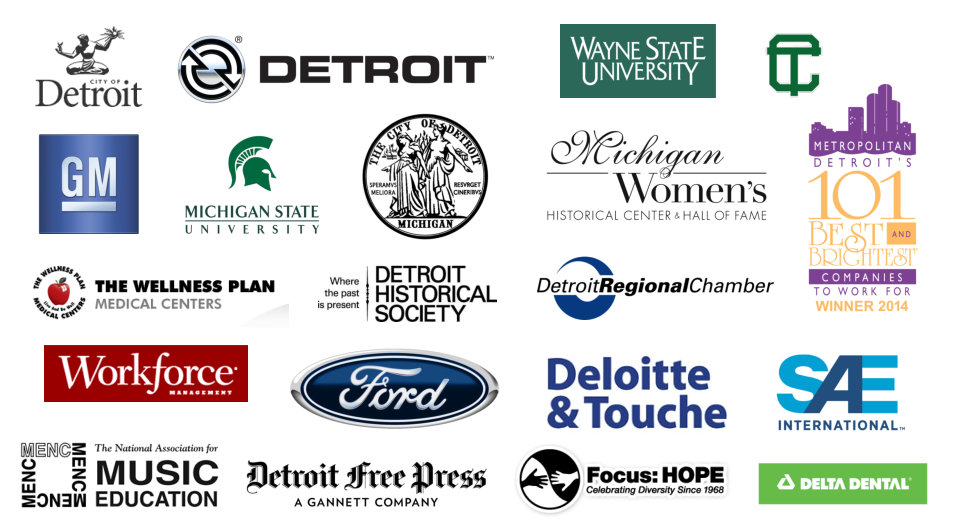 Interested in what you see? Become our client!