Entrepreneur.
Author.
Speaker.
Wife.
Mother.
Friend.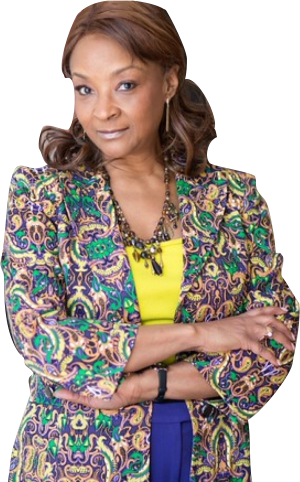 The purpose of the Career Mastered Power Hour Speaker Series is to provide thought-leadership, networking, and engagement for our community of women leaders and an opportunity for you to hear from our "Premiere Members" about their stories, their brands, and their authority in the marketplace. Proximity is Power and we want to connect you to our community of power. If you are a member of the Career Mastered Women's Leadership Network (CMWLN) private Facebook group, your attendance is complimentary. If you are a non-member of the CMWLN, the cost is $5.00 per session.
We have a remarkable lineup of speakers for the year including Dr. Sabrina Jackson, Lauren Fitzpatrick Shanks, Lisa Nichols, Wendy Gladney, Barbara Gentry Pugh, Donna Hendriks Moore. We want to give you the tools to reach your goals. Join us!
It's time to save the date and opt-in to be the first to know about early bird registration for the nation's premier women's leadership event! Our destination . . . The Whitley Hotel, a Luxury Collection, Buckhead Atlanta.
Career Mastered is preparing for its 9th year of celebrating the power of women. With its 2023 theme "IMPACT: I'm Still Standing," this Summit & Awards is an event not just for women, but for everyone who wants to champion the advancement of women.
Always a sell-out. This can't-miss event is filled with inspiration, education, and celebration. As an attendee, you will strengthen your leadership skills, build a sense of empowerment, and expand your network at this premier gathering. You'll be inspired and gain invaluable knowledge that can positively influence you and your organization to benefit you throughout your professional journey.
Featuring prominent keynote presentations by distinguished alumni honorees, thought leaders, firebrands, and executives, this immersive event is sure to motivate you no matter what industry you're in or where you are on your career path.
The Career Mastered Women's Diversity Leadership Summit & Awards is a transformative experience designed to inspire action. In the on-site or Live stream (hybrid) interactive three days, you can gain the inspiration and skills to aspire higher and learn ways to advance your growth as a leader.
Linwick & Associates. Creating Organizational Value Through People.
A Leading Provider of Human Resources, EEO Services, Learning and Organizational Effectiveness Strategies.
The organization's founder is an internationally recognized thought leader, human resources and career strategist.
Meet the Team
Develop organizational capability, build employee competences, develop recruitment strategies and more
Why Choose Us
The key to our success is superior professional services delivered with a clear understanding of our client's need for measurable results.
What We Do
The Management & Staff of the City of Detroit Human Resources Department wishes to express their profound gratitude for your dedication and commitment to meeting our needs. We followed your recommendation and implemented your strategy and the results are outstanding. We are counting on your continued support.
City of Detroit HR
Read Why So Many People Choose Our Services

HUMAN RESOURCES TODAY FOR TOMORROW
Impactful interviews with iconic leaders who have mastered their careers.
Linwick and Associates believes today's winners are creating their own futures, reinventing their industries, reshaping values systems within businesses and driving their businesses to become increasingly competitive in the market. These individuals stretch to find ways to be innovative thereby improving products and services for their customers. They do what others think are impossible and get in the arena to change the unchangeable.
Interested in what you see? Become our client!
Linwick & Associates serves its clients through teams of professionals who have worked with Fortune 500 and 100 companies successfully for more than 25 years to discover solutions to their most difficult problems. We believe that a company's people and their commitment to the success of the organization drives productivity and is paramount to value creation.
Linwick & Associates, LLC
535 Griswold, Ste. 111-292, Detroit, MI
Phone: 1.866.601.4441 | Fax: 1.866.486.2151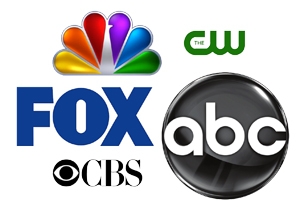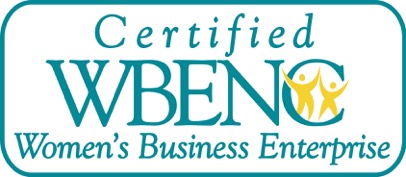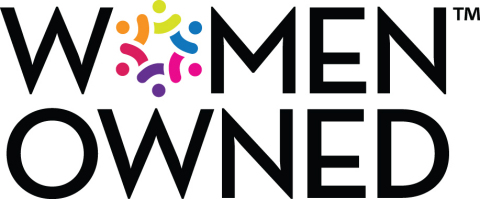 Linwick & Associates, LLC is certified as a women's business enterprise by the Women's Business Enterprise National Council (WBENC), the nation's largest third-party certifier of the businesses owned and operated by women in the U.S.