January 2021
Pre-Order Available
$30.95
"It's time to stop asking yourself, why not me? What am I doing wrong? Will it take forever to create the career and life I truly want?
Dr. Lisa J. Lindsay Wicker provides answers in her book, "Capacity: Women Shattering the Limits – Now!" She explores the barriers that are holding professional women back and provides the reader with a seven-step break-free framework which includes her CAPA© method.
The framework is a simple strategy to help women who are ready to shatter their limits now, to increase capacity to achieve and design the life they desire. The steps are easy to apply and anchored by anecdote and her leadership experience and reinforced by exercises that keep you focused on your goals. The reader will discover why the time is now to shatter the limits, and
How to clarify your purpose and in record time to determine what you are uniquely designed to create in this world.
How to connect your "Culture Story" from purpose to impact, so you walk in alignment and flow into momentum to manifest new networking leads and attract new and fulling opportunities.
How to create your own authentic brand content that reflects what you have been called to communicate to this world.
How to face your fears, conquer limiting beliefs such as self-doubt so that you create with confidence and power to access your dream life now.
How to move from concept to a viable 7-Step Action Plan to master your career and life, without limits, Now!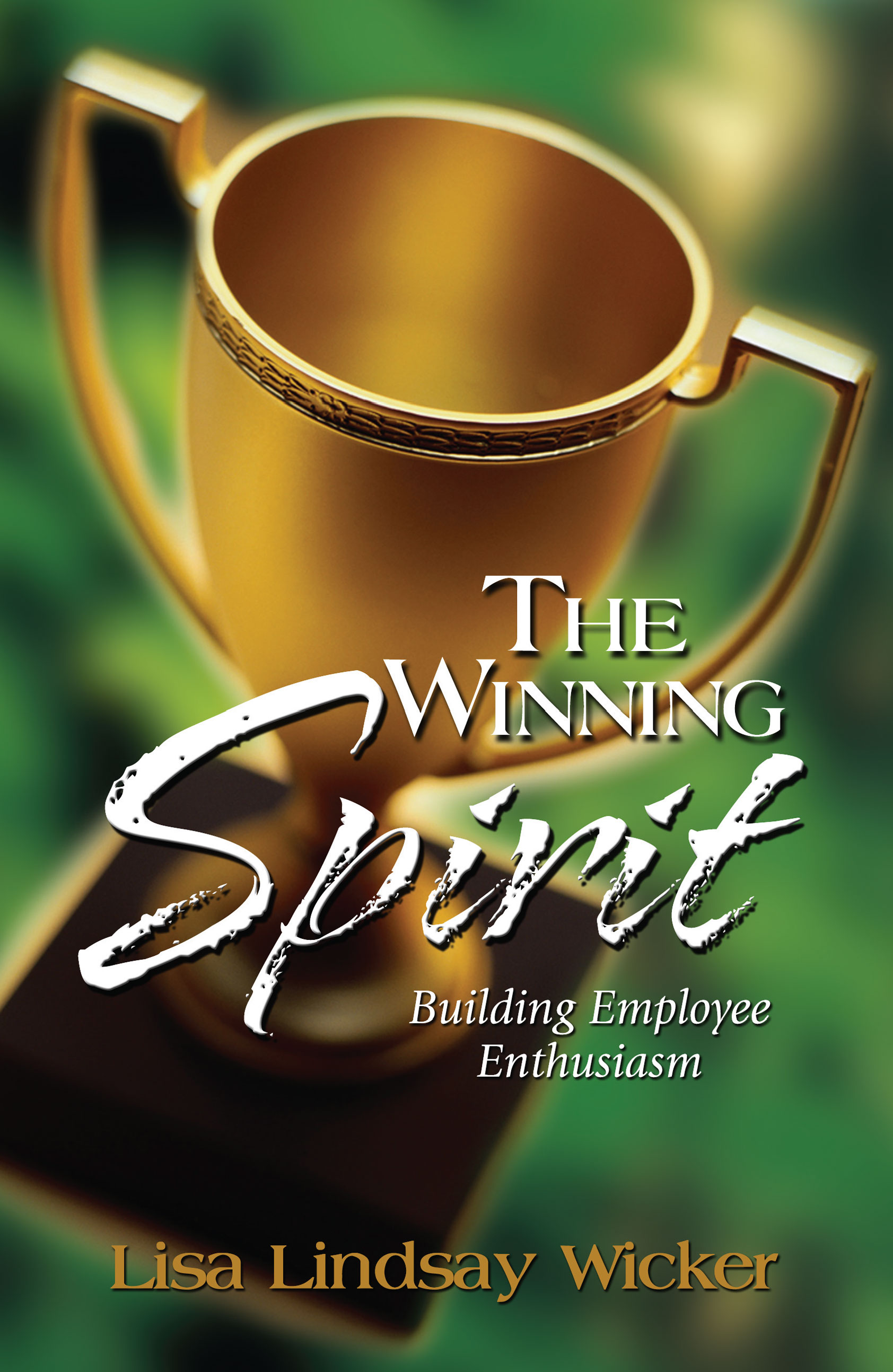 THE WINNING SPIRIT
Do your employees face the day with delight, or despair? Are they excited about their careers, or resigned to them? Leadership makes the difference.
Personal or business leadership is determined by key attributes, revealed in this debut book by Lisa J. Lindsay Wicker, a leader and trailblazer in the field of human resources for more than 20 years. In The Winning Spirit – Building Employee Enthusiasm, Dr. Wicker shows you how to put these attributes to work and explains:
• Why having a Winning Spirit is important.
• How to recapture the zest and vigor of your Winning Spirit.
• How to use that spirit to inspire people to give their best AND MORE!
Also available on Amazon, Barnes & Noble & Black Books Plus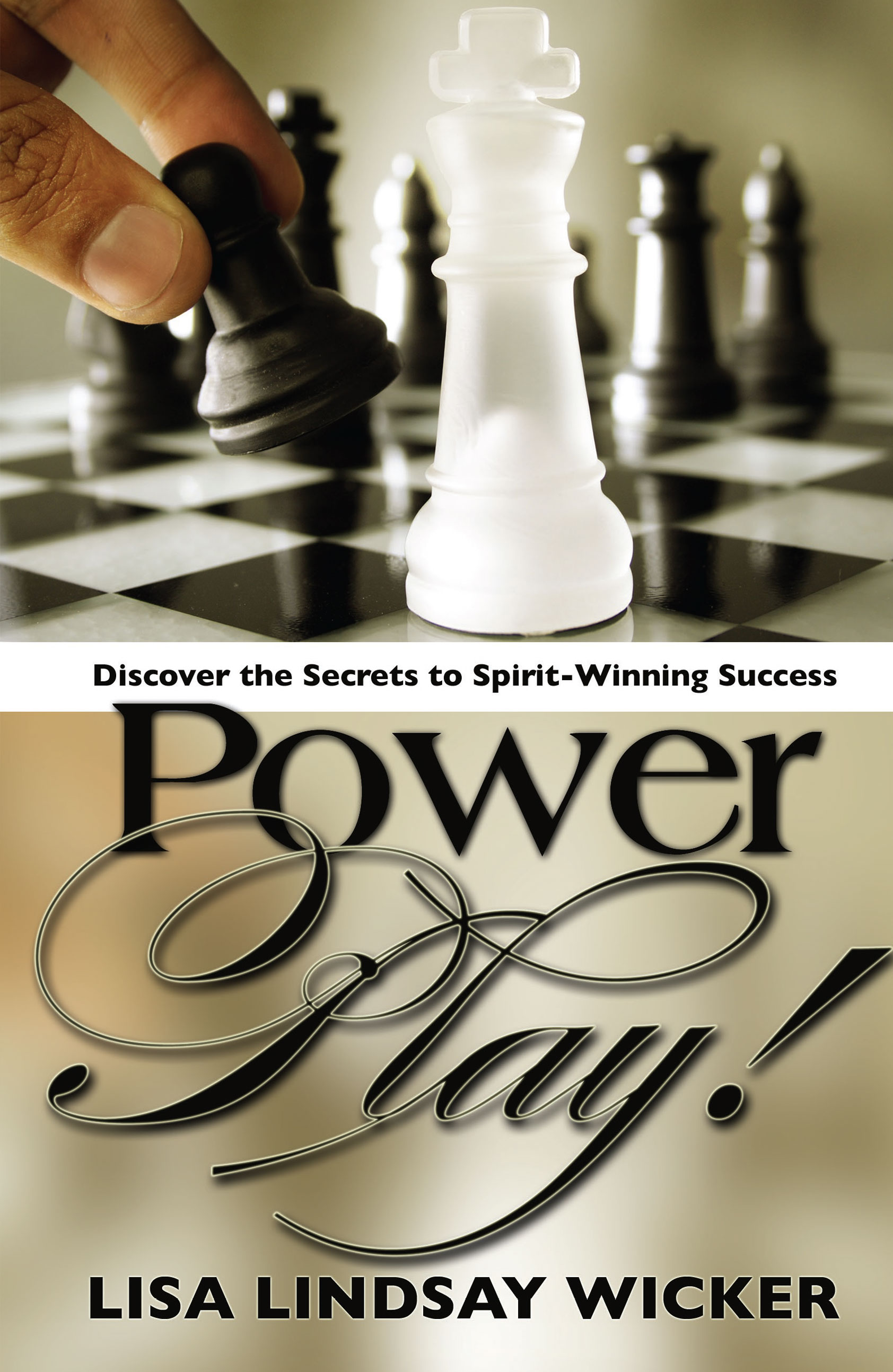 POWER PLAY!
Following in the footsteps of her trailblazing first book, The Winning Spirit: Building Employee Enthusiasm, Dr. Lisa J. Lindsay Wicker lays out steps for recognizing and developing the internal potential to achieve your goals and dreams. In Power Play! Discover the Secrets to Spirit-Winning Success, Lisa Wicker shares how to stretch, risk, and grow into a strong, fulfilling life, and explains:• 12 steps for overcoming limiting beliefs
• Why playing small doesn't serve you or the world
• 7 keys for unleashing your personal powerAs a bonus, Wicker provides more than 95 Power Plays for career and personal success throughout the book. Drawing on her career and personal life experiences, this empowering book helps you overcome limiting beliefs, guides you to new ones, and step by step teaches you the secrets to powerfully play the game of life. Power Play! is a fantastic primer on how to use your personal power in a positive way to win!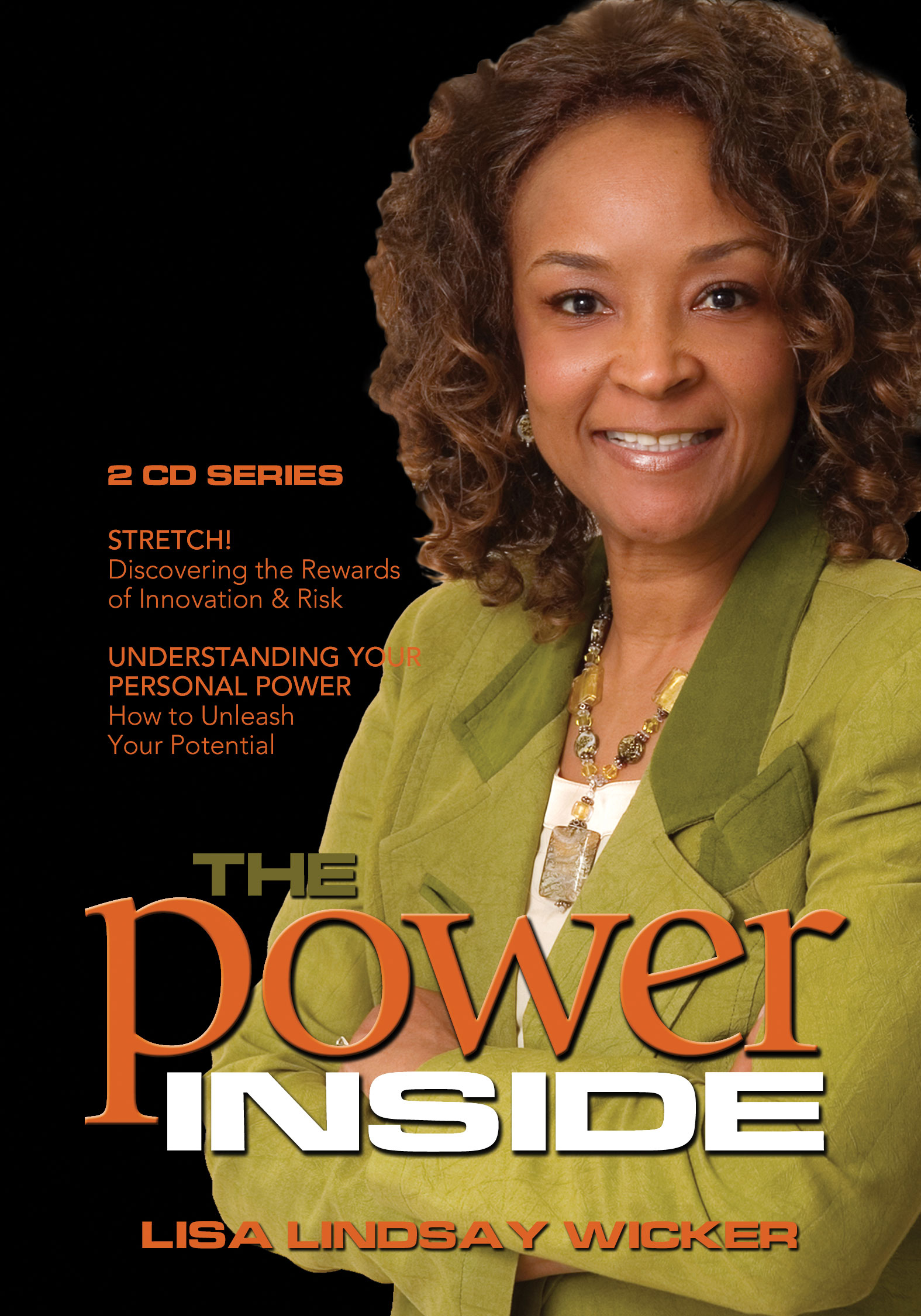 THE POWER INSIDE
What's holding you BACK?
Success, whether it's in the business world or the home front, is determined by distinct key attributes. In this special 2 CD set, Lisa Wicker reveals these keys and presents ways for putting them to use. You'll learn the importance of taking risks and how to recognize opportunities. Discover how to channel your true potential for personal and professional fulfillment.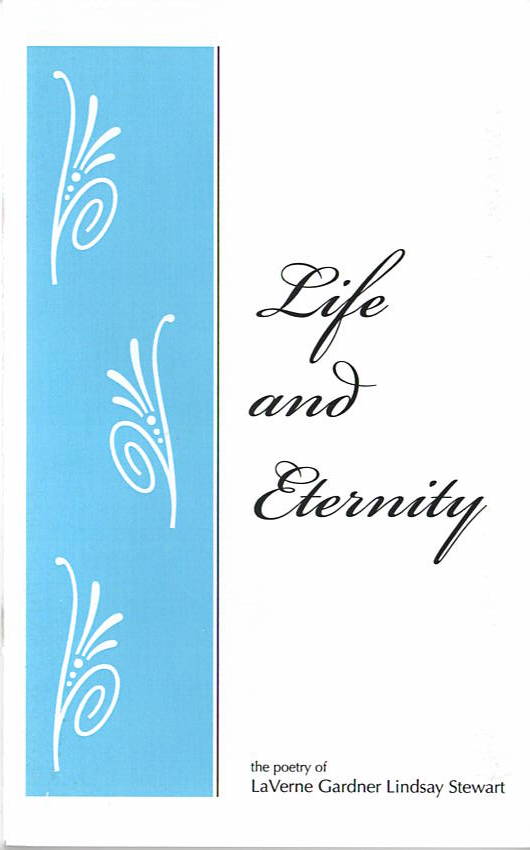 Life & Eternity
The Late Lindsay Stewart was an award-winning poet, author, and highly intellectual woman leader.
Testimonials
The greater the excitement in one's career, the greater the chances for success through a positive attitude which leads to more leadership opportunities. In "The Winning Spirit," Wicker shows you how to use that spirit to inspire people to greater success.
Edward Deeb
President & CEO, Michigan Business and Professional Association
Lisa Wicker's theory on the human spirit and its role in winning goes to the core of success in life. The book is not just for employers and employees, but for all who wish to attain and sustain success in the enterprise of life. It is admirable that the author invites the reader to engage in meaningful self-analysis.
Thelma B. Thompson
Ph.D., President University of Maryland Eastern Shore
In a time when job security is a figment of ones imagination, in a time when ones strong work-ethics have taken a back seat to the possibility of corporate down-sizing, and in a time when job outsourcing to foreign lands is the new normal, Lisa Wicker presents personal history lessons and practical wisdom for maintaining enthusiasm about the jobs with which we have been blessed. May all employees who struggle with an inability to remain excited about their employment, and may all employers who are challenged with sustaining employee morale, be restored, renewed, and refreshed with the spiritual golden nuggets for work success as manifested within the pages of Dr. Wicker's debut-must read.
Dr. Beverly Alexander
Author of "Pressing Pass the Mess to Receive God's Best"
Lisa Wicker has always been an inspiration to all who have been around her. Everyone who reads her book will not only be encouraged to do more with their life, but be inspired to take on the challenges of everyday situations head to head.
Greg Russell
The Movie Show Plus, Detroit, Michigan