The positive thoughts you send are returned to you.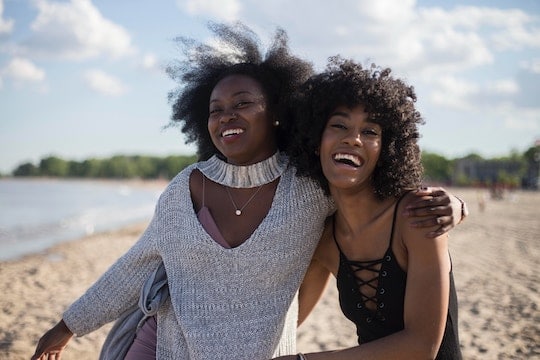 One shoe salesman goes to an undeveloped country and gives up because no one wears shoes. There is no market. Another goes to the same country and gets excited because no one wears shoes. The market is wide open.
Have you ever been around someone who criticizes everything and finds fault in almost every situation? Just listening to such a person is exhausting. Imagine what they are doing to their energy level!
I've posted thoughts from motivationalist Charles Swindoll around my office. What he says makes sense:
The longer I live, the more I realize the impact of attitude on life. It is more important than appearance, skill, or giftedness. It will make or break a company, a church, a home. We cannot change our past. We cannot change the fact that people will act in a certain way. The only thing we can change is our attitude. Life is 10 percent what happens to us and 90 percent how we react to it. It's all about attitude.
FIVE TIPS FOR STAYING POSITIVE
Create a "Smile File" – a folder in which you place things that make you feel good, such as notes of appreciation from happy customers or friends and photos of loved ones. If doubt or negativity creeps in, open your Smile File and allow its positive messages to flow through you.
Avoid the naysayers. You can achieve anything you set your mind to. Stick with the people who will lift you up.
Spread good cheer to others. Give them reason to hope and reason to smile.
Honor your body. Eat healthy, get a good night's sleep. You will be capable of extraordinary things when you tend to the simple things your body needs to stay healthy.
Find inspiration from others. Study the lives of your heroes. Seek out those who emulate the attitudes and behaviors that motivate you. Start your day by memorizing a positive quote, and recite it to yourself throughout the day.
---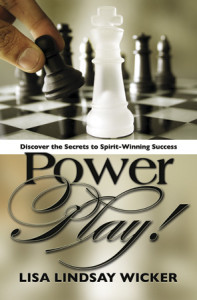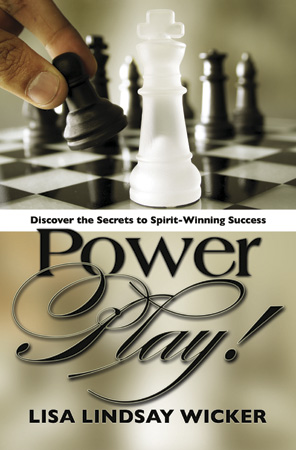 Power Play! Discover the Secrets to Spirit-Winning Success  by Lisa L. Wicker
Following in the footsteps of her trailblazing first book, The Winning Spirit: Building Employee Enthusiasm, Dr. Lisa J. Lindsay Wicker lays out steps for recognizing and developing the internal potential to achieve your goals and dreams. In Power Play! Discover the Secrets to Spirit-Winning Success, Dr. Wicker shares how to stretch, risk, and grow into a strong, fulfilling life, and explains: 12 steps for overcoming limiting beliefs, Why playing small doesn't serve you or the world, and 7 keys for unleashing your personal power. As a bonus, Dr. Wicker provides more than 95 Power Plays for career and personal success throughout the book. Drawing on her career and personal life experiences, this empowering book helps you overcome limiting beliefs, guides you to new ones, and step by step teaches you the secrets to powerfully play the game of life. Power Play! is a fantastic primer on how to use your personal power in a positive way to win!
https://www.amazon.com/Power-Play-Discover-Secrets-Spirit-Winning/dp/0978922433